Leading Real Estate Data Provider for Natural Hazard Disclosures (NHD), Tax Disclosures and Property Information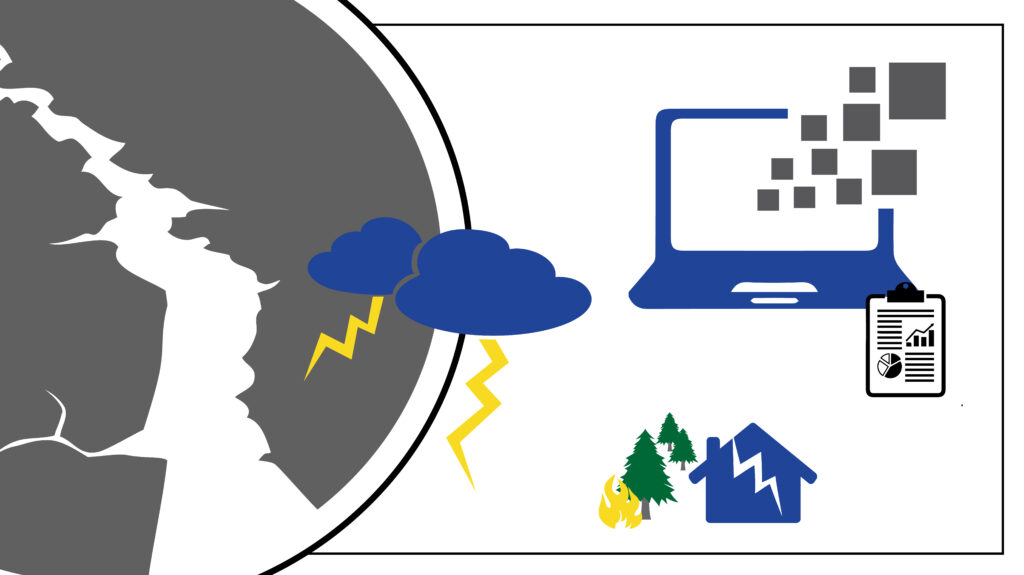 About Digi Fama
Digi-Fama is the first real estate data provider that offers California's Natural Hazard Disclosure (NHD) Data, Tax Disclosure Data and Property Information in Real-Time via our custom Portal or API or Raw Data interfaces, depending on your desired needs for your application.
Digi Fama's advanced Geographic Information Systems pinpoints all of the California's NHD zones which is updated on daily basis to ensure the latest data is available to our clients. The combination of the Portal (Online Management Tool) and accessibility to our NHD Data and Tax Data in Real-Time have transformed the antiquated NHD business model into a modernized, advanced solution.
Our Location
We're located in Los Angeles, California, and can work with clients across the United States to provide real estate data solutions. NHD Data is only available for California clients.