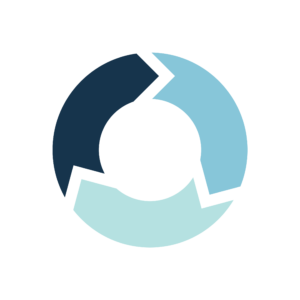 Digi Fama has created a large database that contains the most advanced Geographic Information Systems (GIS) to pinpoint all of the California's Natural Hazard Disclosure (NHD) zones in Real-Time. We provide NHD Data coverage throughout California's 58 counties. The NHD Data is available to the client in two different methods:
1. Portal (Online Management Tool)
2. Application Programming Interfaces (API) – Token or Single Sign-On (SSO) authentication
–                                  A. Order Requests
–                                  B. Raw NHD Data
Data Maintenance & Updates: Digi Fama collects, updates and compiles public records, maps, and databases that contain NHD related data and continuously updates NHD database including fire, flood, seismic, tax, environmental, tenant flood and supplemental disclosures that appear on NHD Reports. The NHD data is stored through secure cloud-based servers, with our data center having an up-time of over 99.9%. Additionally, there are multiple redundancies and local/cloud back-ups configured to provide NHD Data 24/7.
Digi Fama's database is compliant with California Civil Code 1103.2 (NHD Laws) and California Government Code § 8589.45(ABA 646).
The NHD Data is accessible by utilizing Digi Fama's licensed Portal OR via API.
NHD Data
State Level Zones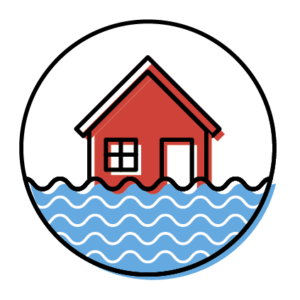 Flood Hazard Area
(Any type Zone "A" or "V") designated by the Federal Emergency Management Agency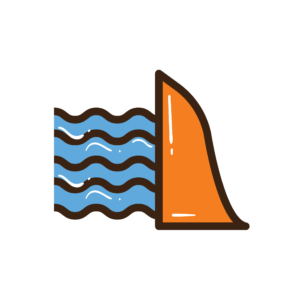 Potential Flooding Area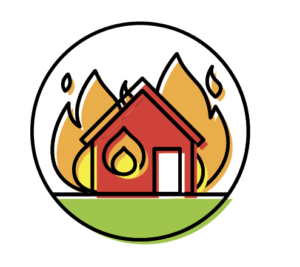 Very High Fire Hazard
Areas that are windy, dry, difficult to access, or contain abundant fuel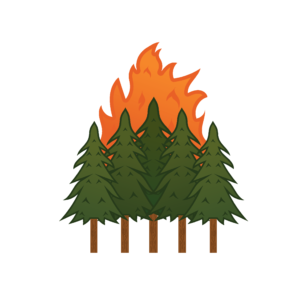 Wildland Fire Area
May contain forest fire hazards and risks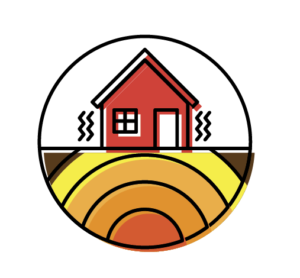 Earthquake Fault Zone
Falls on fault zone lines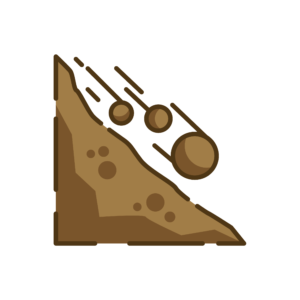 Seismic Hazard Zone
Landslide and Liquefaction Zones
Additional NHD Data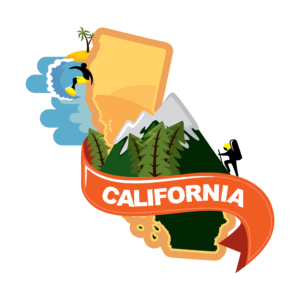 Airport Influence Area; Airport Proximity – FAA Approved Landing Sites; Former Military Ordinance Site; California Right to Farm; Tsunami Inundation Area; Mining Operations; Duct Sealing & Testing Requirement Disclosure; Areas of Industrial or Commercial Land Use; Radon Gas Potential; Naturally Occurring Asbestos Disclosure; Methane Gas Area; Soil Subsidence Hazard – Expansive Soils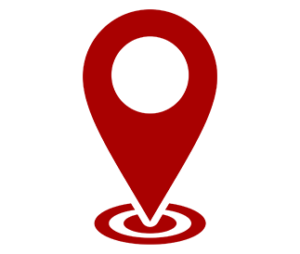 Flood Zone; Fire Zone; Earthquake Fault; Seismic Hazard Landslide; Seismic Hazard Liquefaction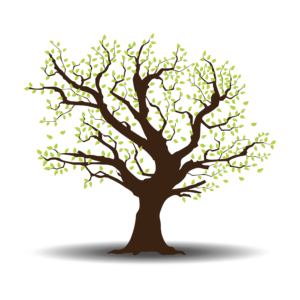 National Priority List; Comprehensive Environmental Response; Spills, Leaks, Investigations, and Cleanups; Leaking Underground Storage Tanks; EnviroStor; Solid Waste Information System; Oil & Gas Wells; Toxics Chemical Release Inventory; RCRA Corrective Action Site; Radiation Sites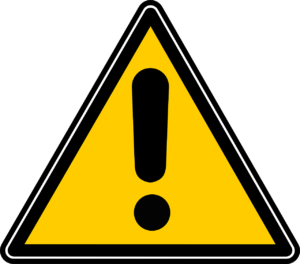 Megan's Law; Gas and Hazardous Liquid Transmission Pipelines; Endangered Species Act; Critical Habitats; Land Conservation Act; Solar Energy Systems; Federal Flood Insurance; Water Conserving Plumbing; Carbon Monoxide Devices Safety Law; Oil and Gas Well; Mold; Methamphetamine Contamination; Wood Burning Heater; Home Energy Efficiency Improvements
Tax Data
Digi Fama's Real-Time technology provides complete legal Tax information to meet the statutory Tax Disclosure requirements referenced to California Civil Code 1102.6b. More than 90% of Tax Reports are generated within 1 minute. The information in the Tax Report includes the following:
Current Property Tax Bill (if applicable)
Breakdown of the current property Tax Bill
Mello-Roos Community Facilities Districts (CFD)
1915 Bond Act Assessment Districts
Property Assessed Clean Energy(PACE)
Ad Valorem Taxes and Voter Approved Bonds
Supplemental Tax Bill Calculator
Signature page
Digi Fama's database is compliant with California Civil Code 1106.2b (Tax Disclosure).
The Tax Data is accessible by utilizing Digi Fama's licensed Portal OR via API.
Are you interested in learning about the pricing for our NHD and Tax Data? Click the button below to fill out the Contact Form and we will get back to you soon.