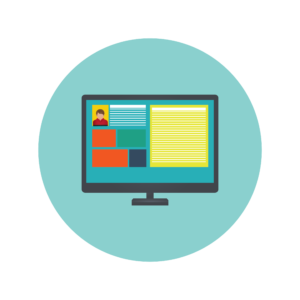 Application Programming Interface known as ("API") is the surface area of the resources and limited functionalities from the Portal that are available via API. The API method enables clients to design their own Portal to place orders, manage users, and use their own customized report templates and emails. We have API specifications and documentation ready for your programmer to start implementation and integration process.
Raw NHD Data:
We offer an API solution with call backs to deliver raw NHD Data in real time for a specific property. The NHD companies can utilize the desired NHD data sets to populate into their report templates and emails.
Order Requests:
We also offer an API solution so NHD companies can design their own Online Management Tool. The client will have the ability to send & receive order requests from their own customized Portal.  The process is simple and easy to integrate. The client will pass the required API requirements to obtain the necessary NHD Data.
Please contact us for details.