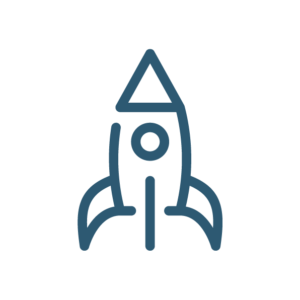 Digi Fama was established with the commitment and dedication to revolutionizing the Real Estate NHD industry through the creation and implementation of the most advanced and intuitive technological platforms in the industry.  These innovative platforms include Real-Time NHD applications designed to increase accuracy and productivity. By taking on the viewpoint of our clients and their needs, Digi Fama can provide the tools needed to allow our clients grow the most streamlined, efficient, and productive NHD business model available.
Whether you are launching a new NHD company or an existing NHD company that have been in the business for some time, Digi Fama can license our robust Portal or API and enable you access to our NHD Data in Real-Time.
We would help you decide which method of technology would fulfill your business requirements and provide pricing.
Our clients are sole NHD entities that operate on their own and rely on Digi Fama for the NHD Data and optional use of our licensed platforms.