NHD Online Management Tool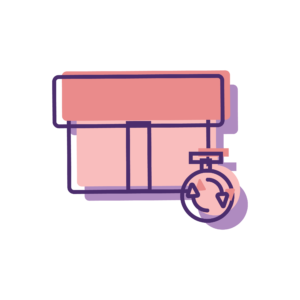 Digi-Fama's Online Management Tool ("Portal") allows clients to access to our NHD Data in Real-Time. The combination of our Real-Time technology of NHD Data and Portal have transformed the antiquated NHD business model into a modernized, advanced solution. 
The Portal facilitates ordering Natural Hazard Disclosures and clients have full control to customize their Portal to match their business goals. Our licensed technology utilizing our NHD Data is accurate, simple, low-cost and the fastest way (1 min) to produce NHD reports in the market. Our Portal provides useful features to allow clients to manage and operate their business.
Digi Fama's NHD Data is accessible in Real Time via Portal, allowing clients manage their orders, consumer accounts (CRM), billing, employee performance, edit ordering information on NHD reports, and promotions. Below is a list of some of the Portal features available:

Report Generation in Under 1 Minute

Mobile Responsive Website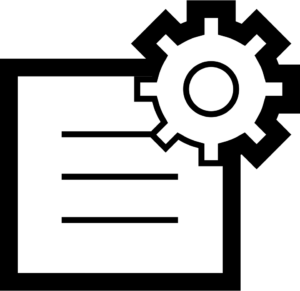 Customizable Reports and Templates

Automatic and manual Tax Estimator based on the new purchase price



Real Time Hazard Maps Using GIS Technology

Built-In Billing (Accounts Receivable)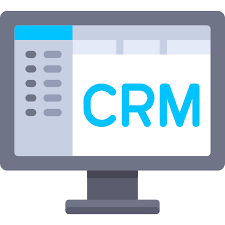 Built-In CRM to manage your end consumers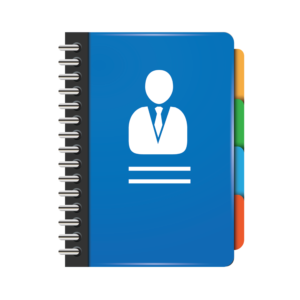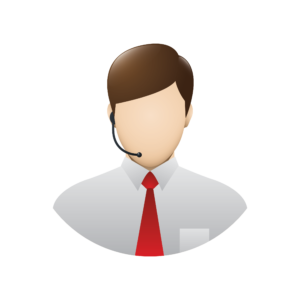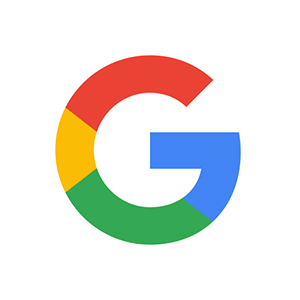 Google Maps Satellite and Street View Integration
Report Types
Combined PDF of the Report Types above
Sample Reports
Click the button below to get started on placing a sample order and experience our online tool!